Young women studying science, engineering and mathematics during WW1
November 8th is National STEM Day in the UK, celebrating science, technology, engineering, and mathematics. To commemorate this day, I researched the University Archive to gather more information on the history of STEM subjects. During the period of the Royal Polytechnic Institute (1838-1881), the university had a rich scientific and technological innovation history, led by renowned scientists and engineers like Sir George Cayley, John Henry Pepper, and John Thomas Cooper, among others.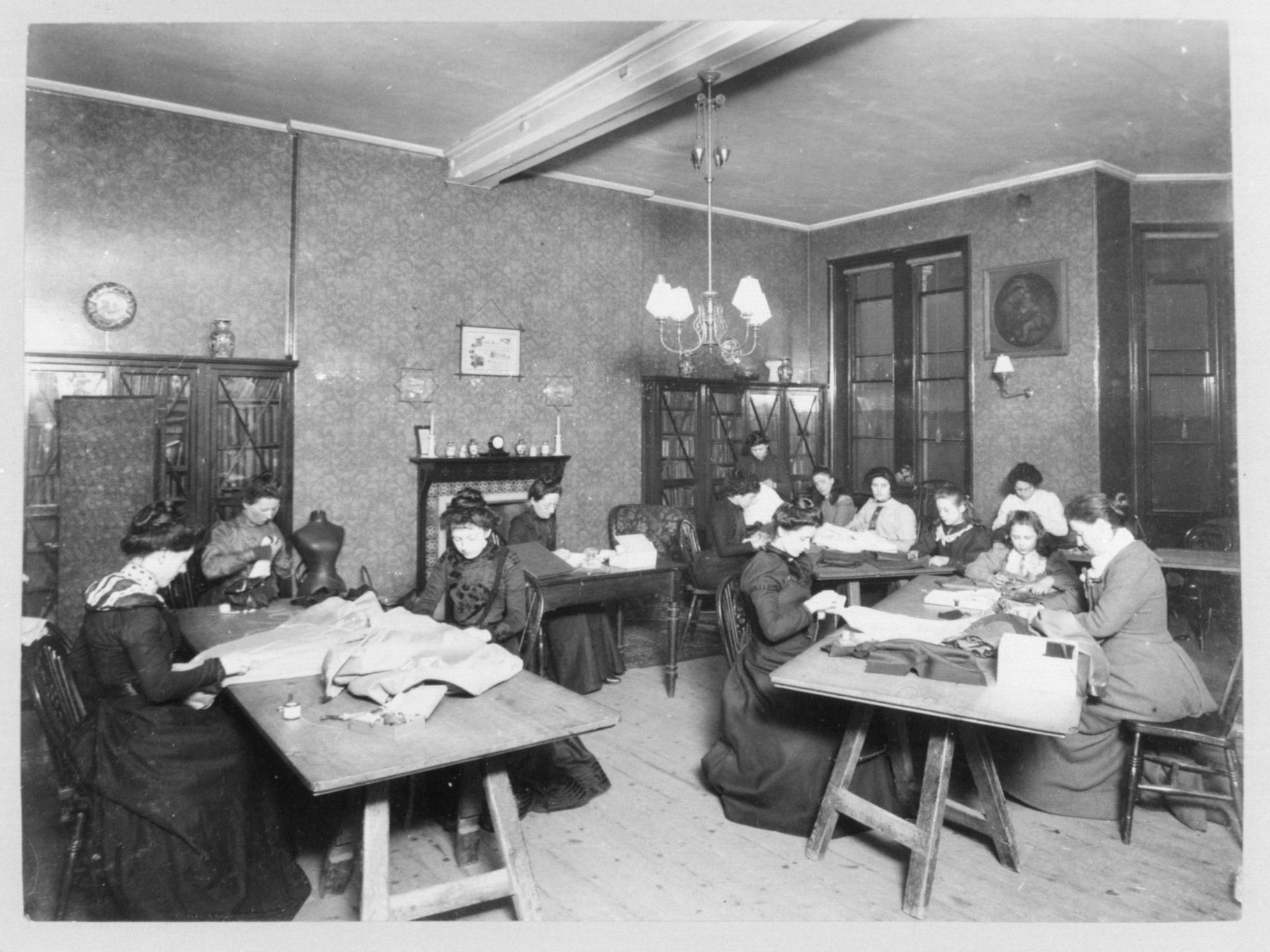 I specifically focused on the "Science and Grouped Class Registers" from the academic years 1914-15 to 1917-1918. I looked at Regent Street Polytechnic collection records, namely RSP/4/5/27, RSP/4/5/30, RSP/4/5/38, RSP/4/5/46. I discovered that more than one hundred young women were registered to study STEM subjects during my research. It was surprising as I believed that during this period, most women pursued practical domestic life subjects, such as dressmaking, needlework, and cookery, preparing them for marriage and motherhood.
During World War One, several STEM courses were taught, including Chemistry, Electrical Engineering, Advanced Science, Engineering Drawing, Natural Science, Physics, Aero Engineering, and Mathematics. Chemistry was the most popular course, with 59 female students registered. This course spanned over four years and included theoretical and practical work, suitable for those pursuing vocations related to the field. According to my research, more than ten per cent of young women studying STEM subjects during this period took more than one course. On average, the age of young women studying STEM subjects was twenty years old.
As the University was involved in early aeronautic innovation, I was curious to look into the course content for Aero Engineering. In 1917-1918, the course included topics such as the Science of Flight, Aircraft Design, and Mechanics of Aeroplane Construction. Aero Engineering was one of the less popular STEM subjects among young women, with only five studying it between 1915-16 and 1917-18.
The best way to find out information about any University course is to look at the prospectuses and course handbooks. There are also pass lists published that can be found in the Polytechnic Magazine from 1879 to 1960, which is available online here: https://polymags.westminster.ac.uk/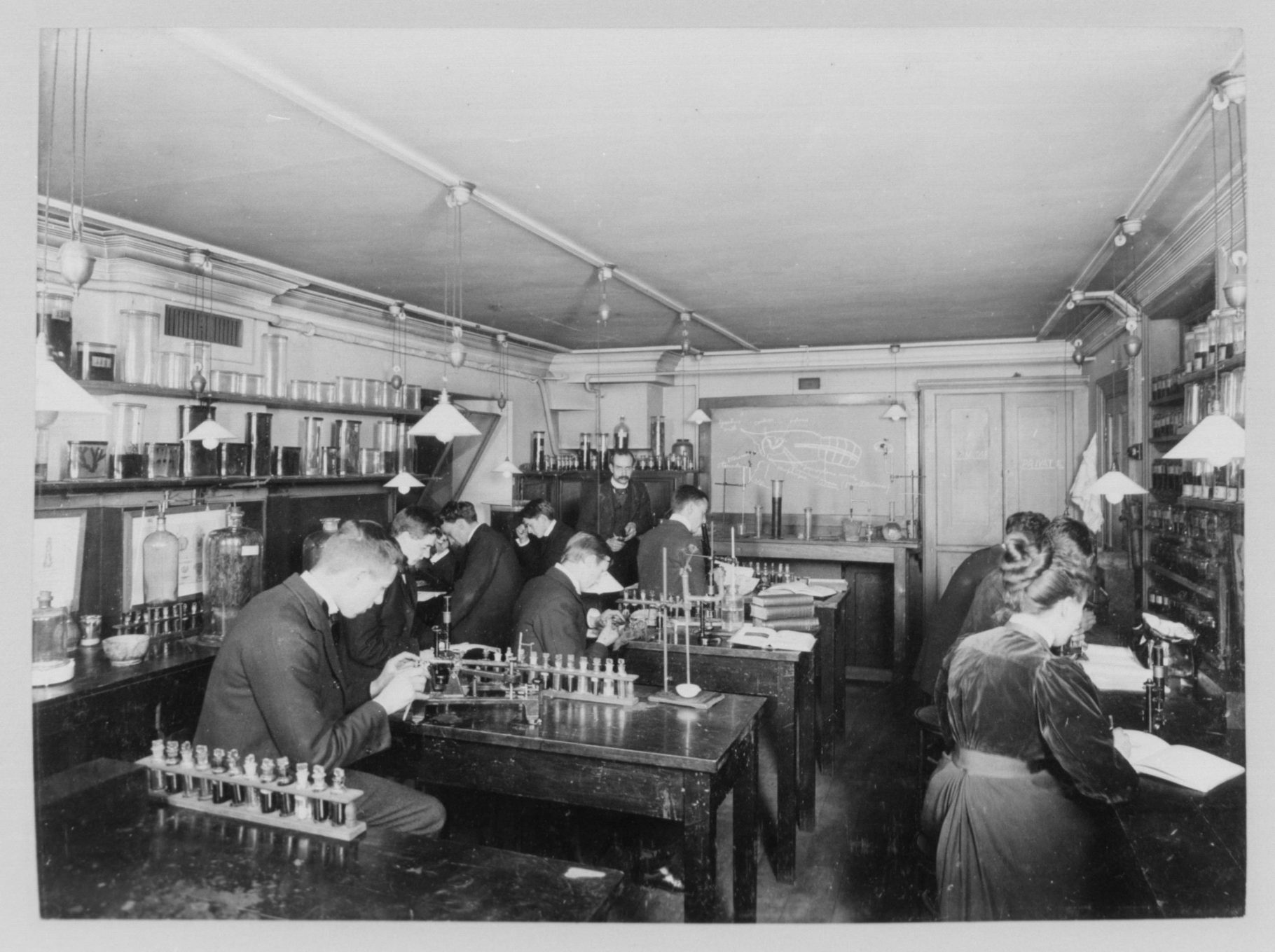 University of Westminster 309 Regent Street, London W1B 2UW General enquiries: +44 (0)20 7911 5000 Course enquiries: +44 (0)20 7915 5511 The University of Westminster is a charity and a company limited by guarantee. Registration number: 977818 England